If there is one thing that every planner girl loves to do, then obviously it is shop! That is part of the reason I am currently trying to destash my craft and planner and stationery closet.. it has began to grow out of the closet and into the entire house! However, that certainly doesn't stop me from wanting to buy more! Since I love to share I am going to enable you all with links to my favourite shops for planner, journal and stationery supplies!
However, before we get into that… let me just do a shameless plug and show you this handy little product that I have for sale over at Scarlet Moon Crafts! An online orders tracker! You can buy a whole pad or you can just purchase a few sheets to put into your A5 planner. Just click on the image to go direct to the listing!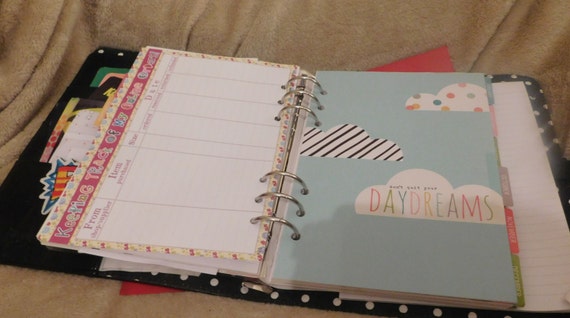 My Favourite Planner & Journal Shops
So, now we can get on to the real purpose of the post! These are the shops that I shop with most often and they are my go to places that I look first when I need something. If I can buy it from one of these guys then I will! I much prefer to shop in the UK for both speed and to avoid VAT charges on delivery!
So, those are my top ten favourite planner/stationery/craft shops to buy from. I am always looking to add new favourites, so why not share your favourite shops below? Also, while you are at it, be sure to visit with the other girls from the Planner Girls Collective and find out where they go to shop!
The Stationery Geekette
Ugly Bug Plans
Becster
zzzOeee
Kerry May Makes
Planner Montannah
My Chaotically Eclectic Life
The Vintage Planner
An Ocean Glimmer